Protect Your Data With Award Winning
G DATA

Security Solutions
G DATA is Germany based Antivirus Solution. GDATA has developed the world first Antivirus Software in 1987. G Data Antivirus has a solution for Consumers, SMEs, Corporates, and Enterprises. G DATA is the only Antivirus solution which offers NO BACK DOOR OPEN CERTIFICATES, DOUBLE ENGINE TECHNOLOGY, PROACTIVE ALGORYTHM HYBRID TECHNOLOGY and these all features are G DATA patent Technologies. G DATA has solutions for Mac, Windows, Linux and operating systems. It is also available for all kind of devices ranging from Servers, Desktops, Laptops, Tablets and Mobiles.G DATA has installations in more 20,000 Airports, more than 40,000 Enterprises and 10,000 Government Institutions, Ministries and Defence facilities.
The solutions are based on central configuration and administration. They provide automation while allowing extensive customization.
Client processes run invisibly in the background and automatic internet updates enable extremely fast response times.
It supports various administration approaches, whether security functions need to be configured to function autonomously, or full control over the software's actions needs to be maintained.
Its solutions support several client installation scenarios, ranging from automated remote installations using Active Directory to local client deployment.

Protection against new viruses
G DATA Antivirus examines how a file behaves and accordingly detects unknown and new malware.

Seamless security
Our protection technology examines whether vulnerabilities in your applications are being exploited and closes the main entry point for malware.

Safe from blackmailers
WannaCry & Petna: Ransomware is on the rise. G DATA protects you against blackmailers and ransom demands.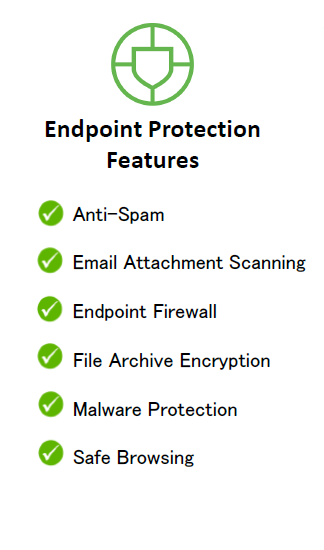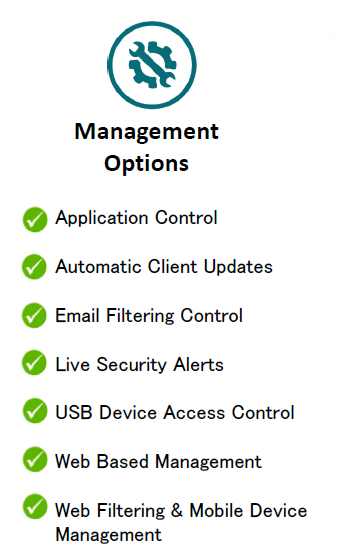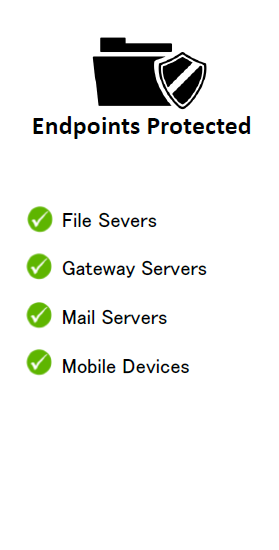 G DATA Endpoint Protection Enterprise
With the G DATA endpoint security solutions, you protect your IT infrastructure from viruses, espionage attacks, and other dangers.